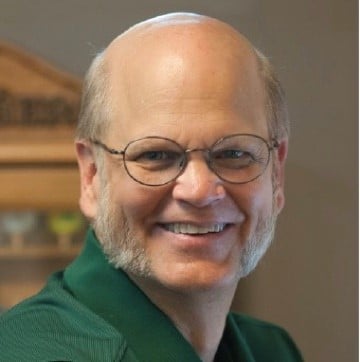 Dr. Greg Hatteberg
"Otolaryngologist.'
"You want to be a what?"
"Ear, Nose, and Throat doctor."
That conversation was many years ago when I met Bob and we were then engaged to sisters. While I may not have understood what he was taking about then, his passion, ability, and giftedness for helping people to hear was unmistaken. Years later, his dream of providing hearing assistance to those in need through a foundation has become a reality.
As someone who has had significant hearing loss from years of working on a farm, I know the frustration of that disability and now the benefits and the beauty of sound.
I consider it a privilege to be part of the DHF. I see the blessings to many families who otherwise would not be able to afford the advanced hearing technology and the difference it makes in their quality of life, relationships, and opening up unlimited potential and opportunities.
Dr. Greg Hatteberg
Dallas Theological Seminary
Executive Director of Alumni Services
Contact
Please complete the form and our team will contact you during our regular business hours. For a medical emergency, please call 911.
"*" indicates required fields