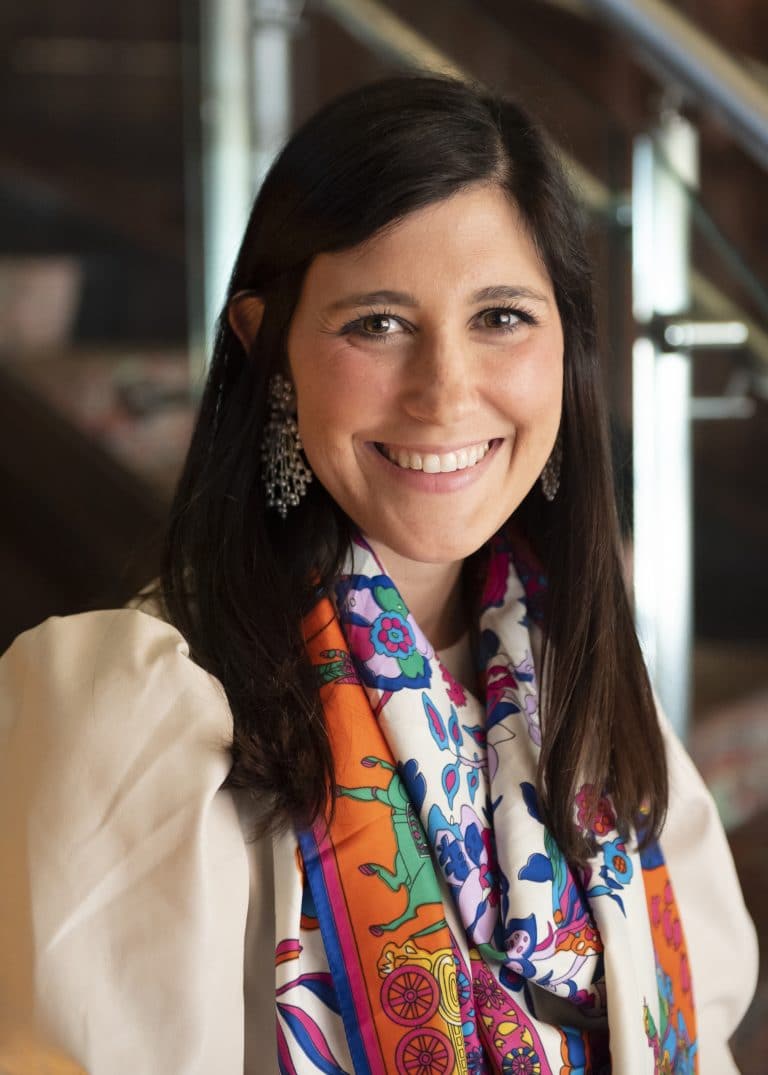 Claire Amberson Phillips
When I'm not fulfilling my role as a Senior Account Executive at The Trade Group, I am a busy mom of two beautiful children. My involvement with the Dallas Hearing Foundation stems from my daughter's hearing journey after being diagnosed with profound bilateral sensorineural hearing loss at birth. We are fortunate that we were able to find Dr. Hahn and the Dallas Ear Institute, and wanted to get involved with DHF so that we can help provide that same opportunity to other families and people who are affected by hearing loss. I am honored to be a part of a group that is giving the gift of sound to so many and offering a life without limits.
Contact
Please complete the form and our team will contact you during our regular business hours. For a medical emergency, please call 911.
"*" indicates required fields