The Dallas Hearing Foundation (DHF) is a needs-based nonprofit that links people with hearing loss back to the world of sound. We work with children and adults who experience hearing loss in the greater Dallas, Texas area, across the U.S. and in nations across the globe.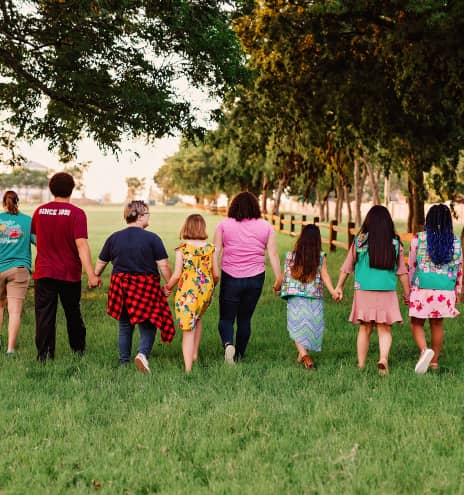 Our program is separate from, yet supportive of, public school programs for children with hearing loss.
We envision a world in which children and adults with hearing loss can continue to speak and listen over a lifetime.
Our services for hearing health are as follows:
Surgeries
Audiological services and therapies
Hearing aids and accessories
Cochlear implants
Vision
Mission
Treating
Treating individuals with hearing loss and their families with compassionate understanding and dedicated service.
Securing
Securing a network of community leaders, consumers, donors, hearing and educational professionals with a dedication to serve individuals with hearing loss.
Educating
Educating the general public, individuals with hearing loss and their families with the life changing hearing technology available today.
Equipping
Equipping individuals with hearing loss to lead full, productive and independent lives in the mainstream of society.
Our Specialized Team
Our specialized team consists of an otologic surgeon, audiologists, a speech-language pathologist, an educational consultant, and a psychologist. We serve people of all colors, creeds, and nations of origin.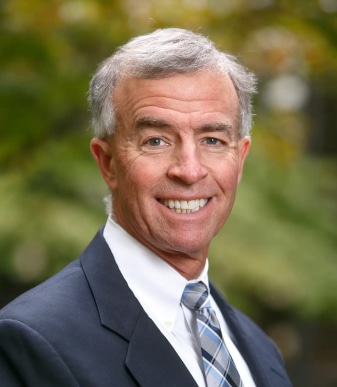 B. Robert Peters, M.D.
Founder and President
Although I had talked of becoming a physician as young as 8 years of age, I found myself as a senior medical student in 1979 still undecided as to what kind. Orthopedic surgery had been my first choice, up until I spent a 1 month elective on the Otolaryngology (ear, nose, and throat) service. Surgery…
Read More
Give the Gift of Hearing
Expense continues to be a barrier that prevents many children and adults from receiving this life-changing treatment. With your help, we can offer these outcomes to a greater number of individuals throughout Dallas and around the world.
Call Dallas Hearing Foundation at (972) 424-7711 for more information or to schedule an appointment.