Join us for our annual gala, where we highlight our recipients' accomplishments and look toward the future to help those who experience hearing difficulties live their best life.
The Dallas Hearing Foundation would like to extend an invitation to attend the 2023 Fundraising Event benefiting the Dallas Hearing Foundation. Celebrate 26 years of DHF and donate to help DHF continue to give the GIFT OF HEARING! This will be a sit down dinner, open bar, program, live and silent auction.
Date: Saturday, November 4, 2023
Location: The Hall on Dragon, 1500 Dragon Street Suites C & D, Dallas, TX 75207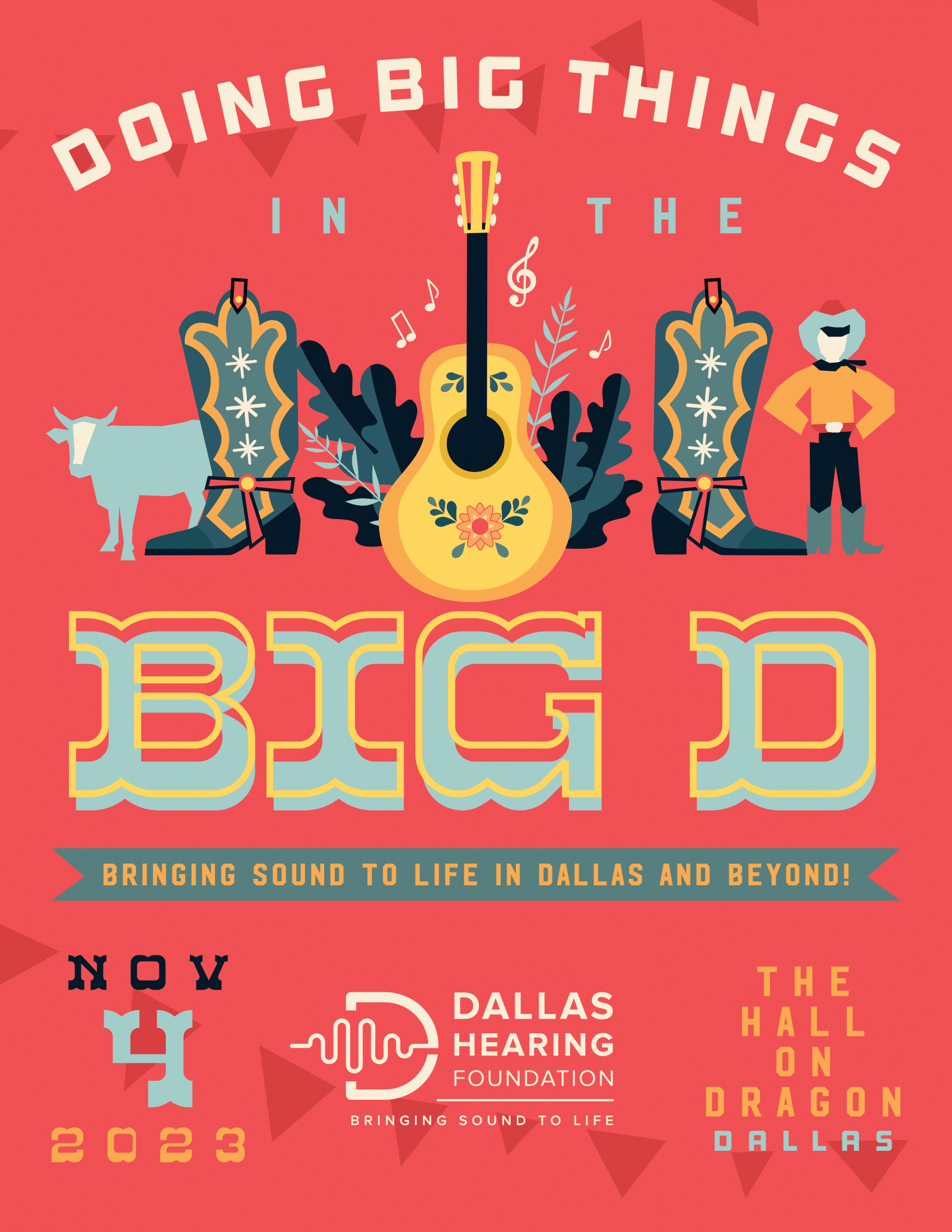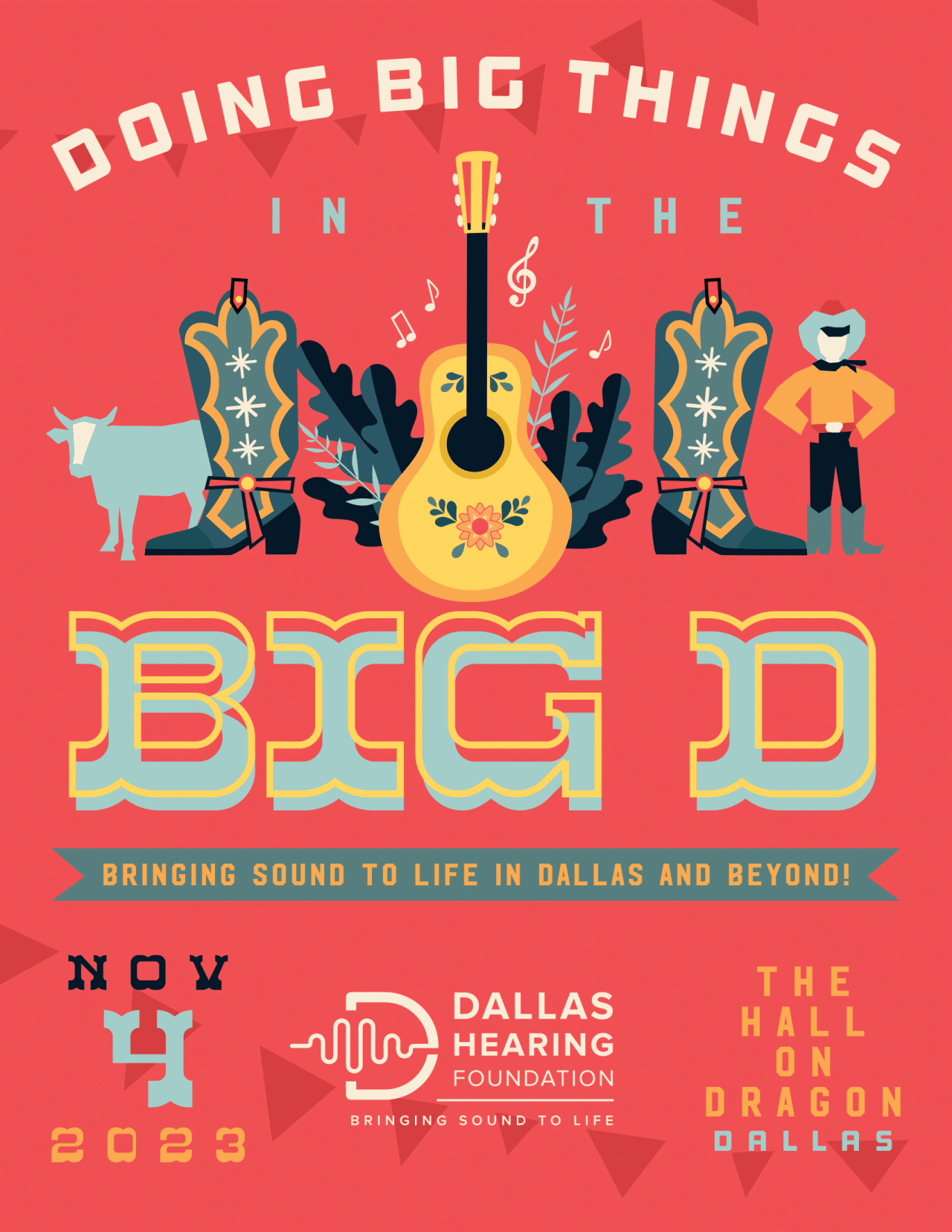 Tickets
If you have dietary requirements, please use the Add Special Instructions to the Seller field during checkout for vegetarian, kosher etc. and the number of places.
There are three ways to purchase tickets: You can purchase individual, entire tables of 8/10 or you can become an honorary sponsor for the event.
The Internal Revenue Service allows a tax deduction on the amount paid for tickets that exceeds the fair market value of the goods and services received. The Dallas Hearing Foundation has established a fair market value of $110 per person for dinner, drinks and entertainment at this gala. The amount paid for each ticket that exceeds $110 is considered a tax deductible donation.
2021 Gala Highlights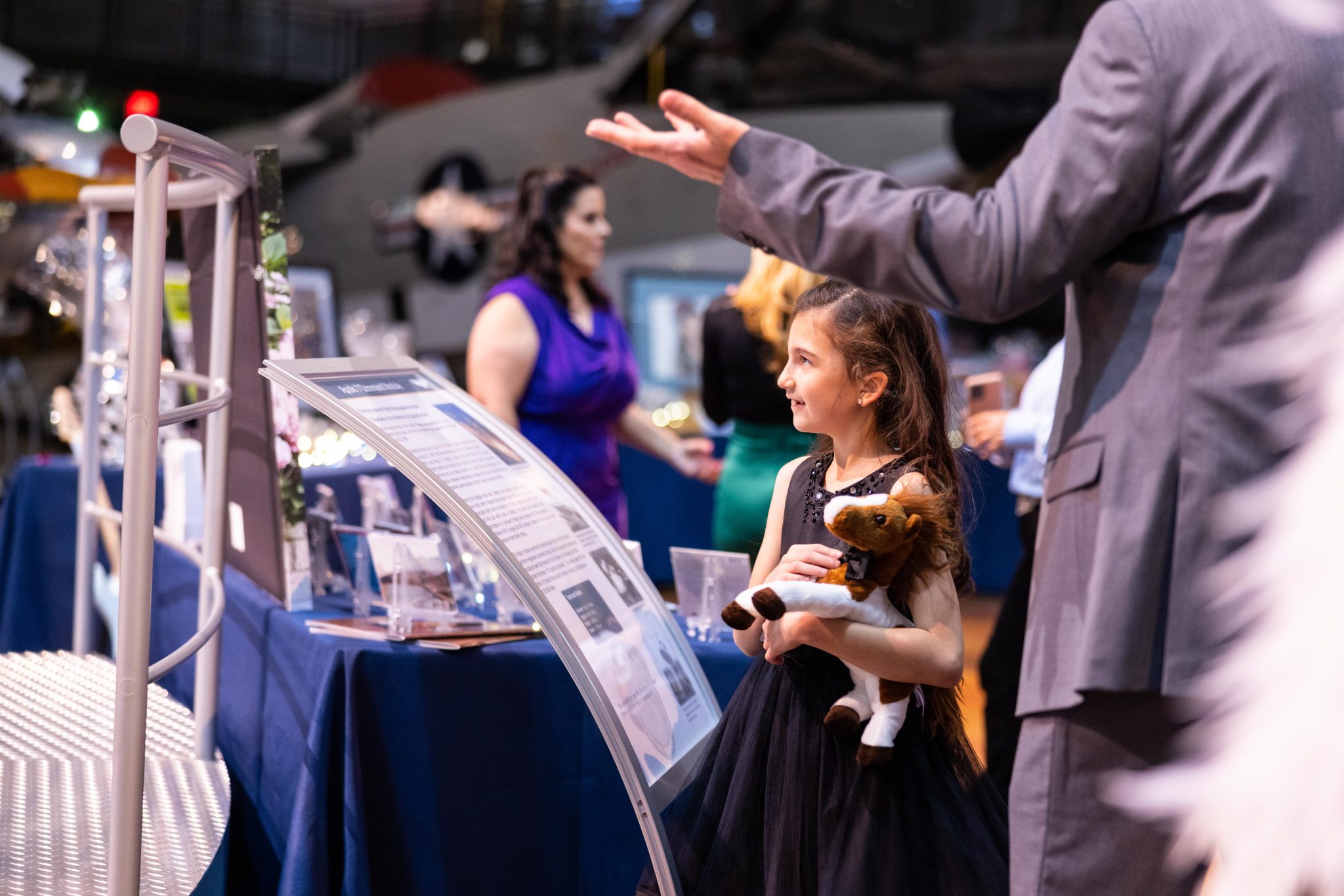 2019 Gala Highlights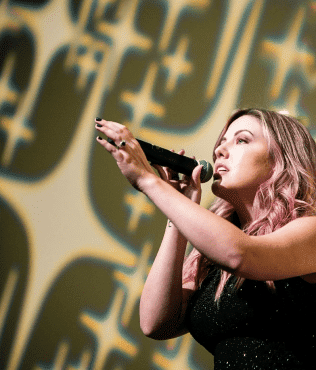 2018 Gala Highlights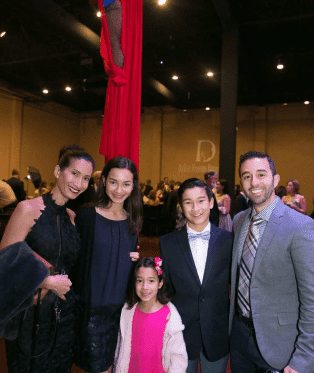 2017 Gala Highlights
2016 Gala Highlights
2014 Gala Highlights
2013 Gala Highlights