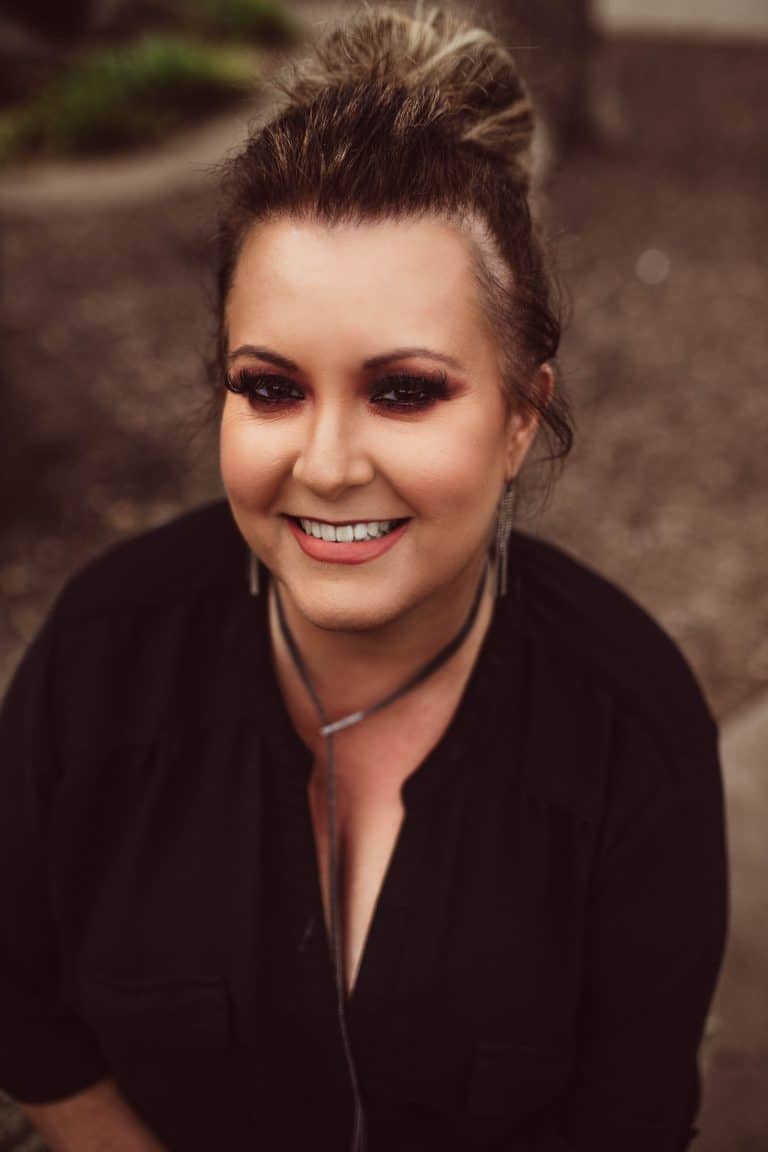 Jennifer Clark
Manager
My husband and I met while working at Kroger in the 90's. I was born on the west coast and he was from the east coast, so sometimes, I really think about how the stars aligned for our story to unfold. Our store had hired several deaf individuals and so they brought in someone to teach employees sign language.
Fast forward to several years later, dating, married and our firstborn is born and fails the newborn hearing screening. No one ever imagines that when you have a child you may hear, "congratulations on your new baby girl, here is some information for you to read, as she has failed her newborn hearing screening." But this IS the reality for so many families. As we learned to navigate the world of having a deaf child, from speech therapy to hearing aids and cochlear implants and ARD meetings we were fortunate enough to be referred to Dr. Peters.
We attended some family events that the Dallas Hearing Foundation had sponsored, and I knew I had to become involved. I loved being plugged in to other families with hearing loss and wanted to be a part of it. I started volunteering to help with the silent auction and loved being able to surround myself with volunteers and professionals that are truly passionate about what they do. Ten years ago, when the original administrator for the foundation decided she was going to be moving out of state, she asked if I would be interested in working for the foundation. I JUMPED at the chance!
When I post #ilovemyjob, I MEAN it. I have been able to join an organization that truly cares about the patients that come through the foundation. As a mom of a deaf child, I have been in many of their shoes and feel blessed to be able to help them navigate the course. I have been able to learn so much about the deaf community, meet some AMAZING families and offer support and solutions to families trying to figure out how to navigate their needs. When Dr. Peters created the Dallas Hearing Foundation in 1997, he created something truly special. I LOVE connecting and helping create community for the amazing community; from teachers to counselors, to administrators, to audiologists, to captioners and families, this community is AMAZING and I feel blessed to be a part of it.
Contact
Please complete the form and our team will contact you during our regular business hours. For a medical emergency, please call 911.
"*" indicates required fields