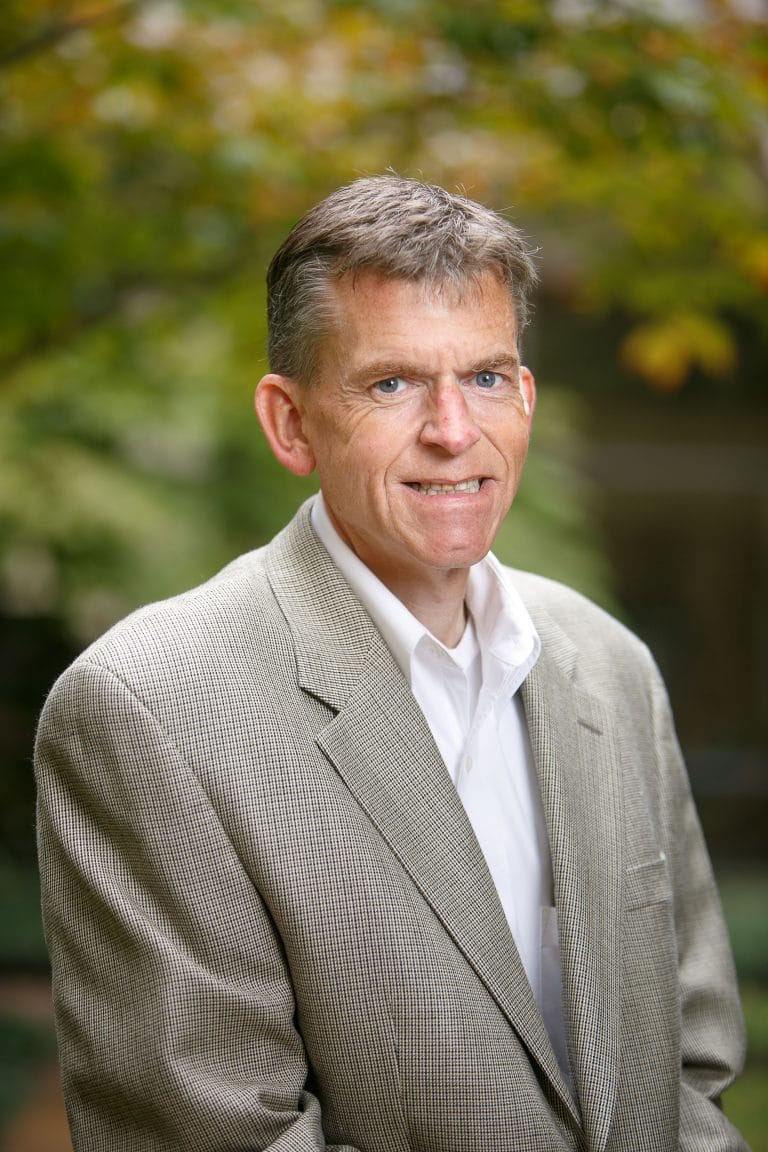 Jim Alsup
At the age of 23 I lost 80% of my hearing very suddenly. For the next 10 years I relied on hearing aids, until finally I transitioned to cochlear implants which I have had for 17 years. As I encountered hearing loss firsthand, I became involved in non-profits dedicated to hearing loss on both a local and national level. One of the things I found that has greatly assisted me in my personal journey is sharing the struggles and triumphs of others and assisting them in any way I can.
In 2013 I was fortunate enough to move from Kansas City back to my home state of Texas after many years away. I was fortunate enough to meet Dr. Peters shortly after relocating, and within a couple of months was privileged to start on the Advisory Board of the Dallas Hearing Foundation. DHF provides a truly wonderful resource to the hearing impaired in the Metroplex and beyond. The care provided is not simply financial in the form of grants for hearing technologies, but also a great investment in the audio-verbal rehab and educational resources to give our beneficiaries the tools to thrive with their technology. The care and attention to detail truly sets DHF apart from other organizations in this space that I've seen firsthand over the last 20 years.
Dallas Hearing Foundation is dedicated to helping individuals pursue a life of their own choosing – not a life dictated to them by their hearing impairment or financial situation. For financially challenged people we provide the necessary funding and expertise. For all people, regardless of means, we provide support groups (for adults and teenagers), educational opportunities and are a resource for our North Texas region as well as the state of Texas as a whole. It has been a singular honor to serve on the Board with the talented and compassionate individuals of the Dallas Hearing Foundation.
Contact
Please complete the form and our team will contact you during our regular business hours. For a medical emergency, please call 911.
"*" indicates required fields