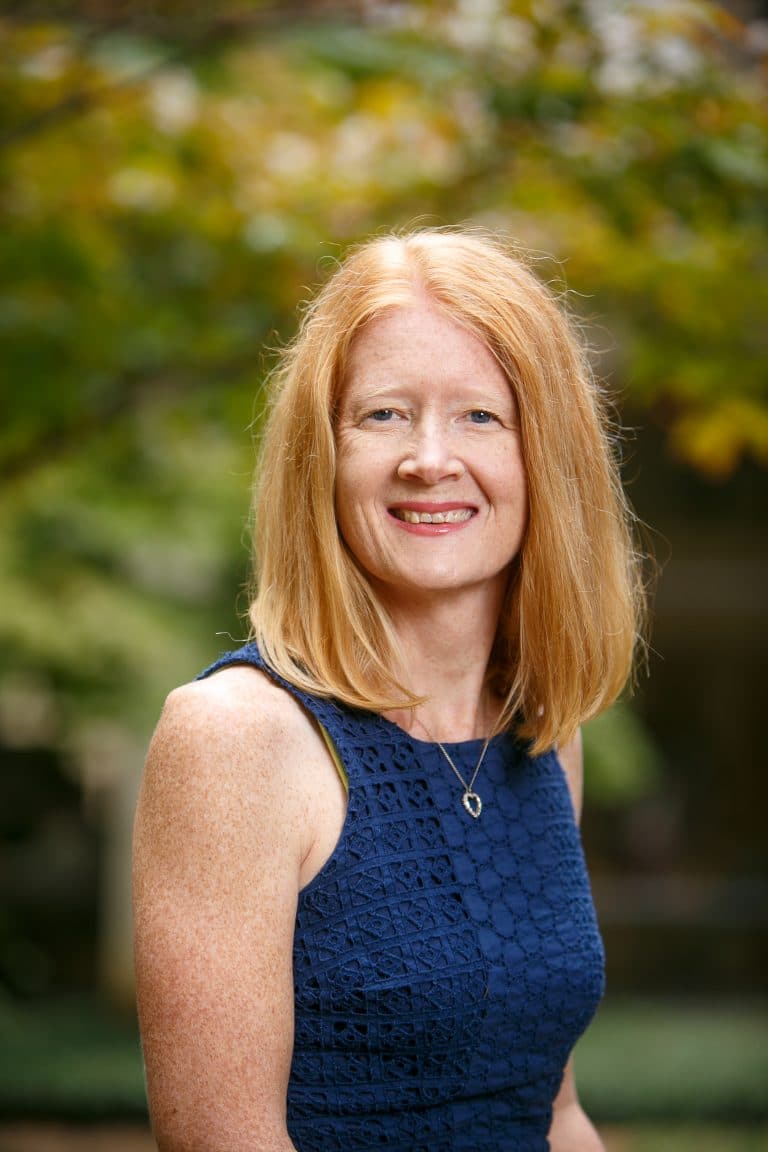 Pauline T. Newton, Ph.D.
Secretary
After I tucked my son in his bunk bed and turned off the lights, we talked about his love for baseball. My daughter called me to ask me to bring to school a homework sheet she had forgotten. My cochlear implants and my auditory-verbal training enable me to have such conversations in the dark and over the phone and, sometimes, through masks. My parents and I networked with my audiologist, my speech therapist, Helen Beebe, and my M.D. to ensure that I could thrive in school, at home, and, eventually, at work. The Dallas Hearing Foundation also works with a team to empower children and adults to flourish in their communities. With hearing aids, cochlear implants, and therapy, they can chatter with their friends at lunchtime. They can listen to the cicadas in the morning. They can hear the crowd roar, "Goooaaalllll!" The Dallas Hearing Foundation's success stories remind us that we can reveal a world of sound in someone's life, one sound at a time.
Pauline T. Newton – deaf from birth, fitted with hearing aids at 12 months – and, later, with bilateral cochlear implants – senior lecturer at Southern Methodist University — board member, The Dallas Hearing Foundation
Contact
Please complete the form and our team will contact you during our regular business hours. For a medical emergency, please call 911.
"*" indicates required fields