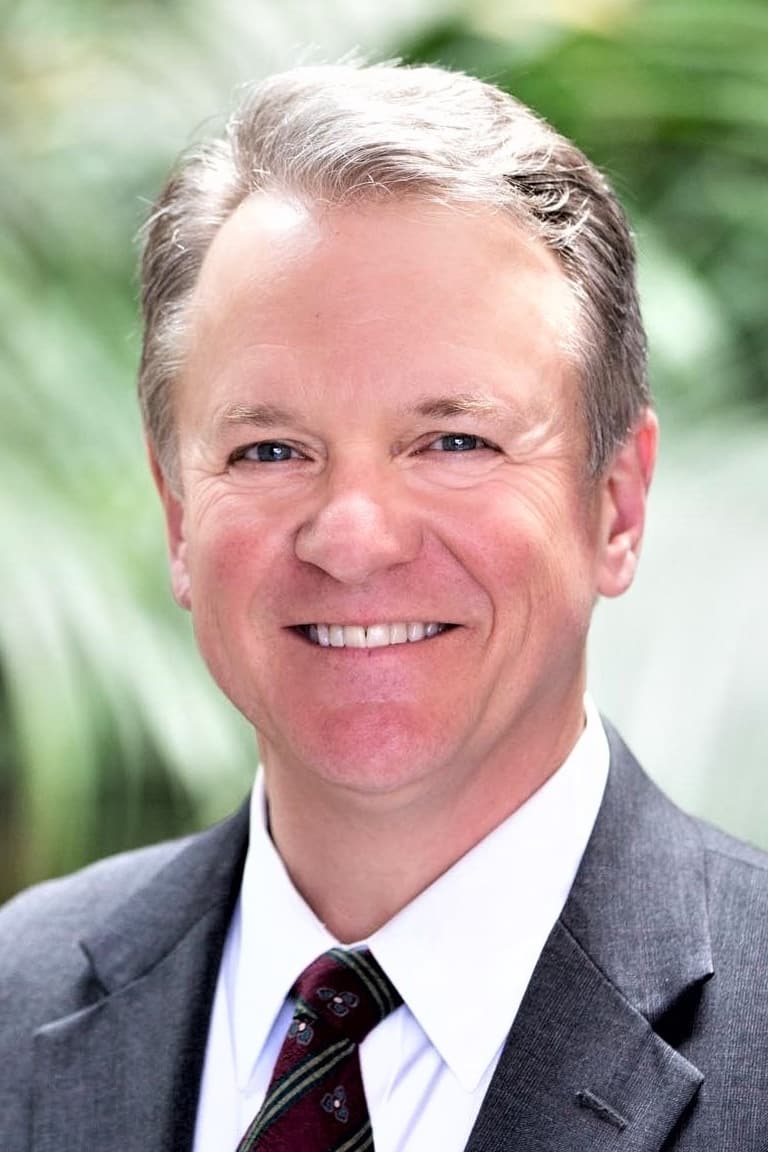 Robert J. B. Lenhardt
Corporate Advisor
Robert Lenhardt has been a supporter of and volunteer with DHF for more than a decade. An experienced financial and legal professional, he currently advises both growth companies and not-for-profits in the USA and abroad, bringing a substantial history of board service. For example, he was elected to the Board of Directors of international corporate advisory firm Houlihan Lokey Inc. upon its NYSE IPO in 2015, where for more than three years he focused on proper corporate governance and resource allocation.
Founder of a fund and advisory platform, he previously served an NYSE-listed international finance firm for almost two decades, concluding as Head of Corporate Finance – Legal.
A graduate of Cornell Law School and the University of Connecticut, he has also studied at Harvard Law School and the University of London.
Contact
Please complete the form and our team will contact you during our regular business hours. For a medical emergency, please call 911.
"*" indicates required fields