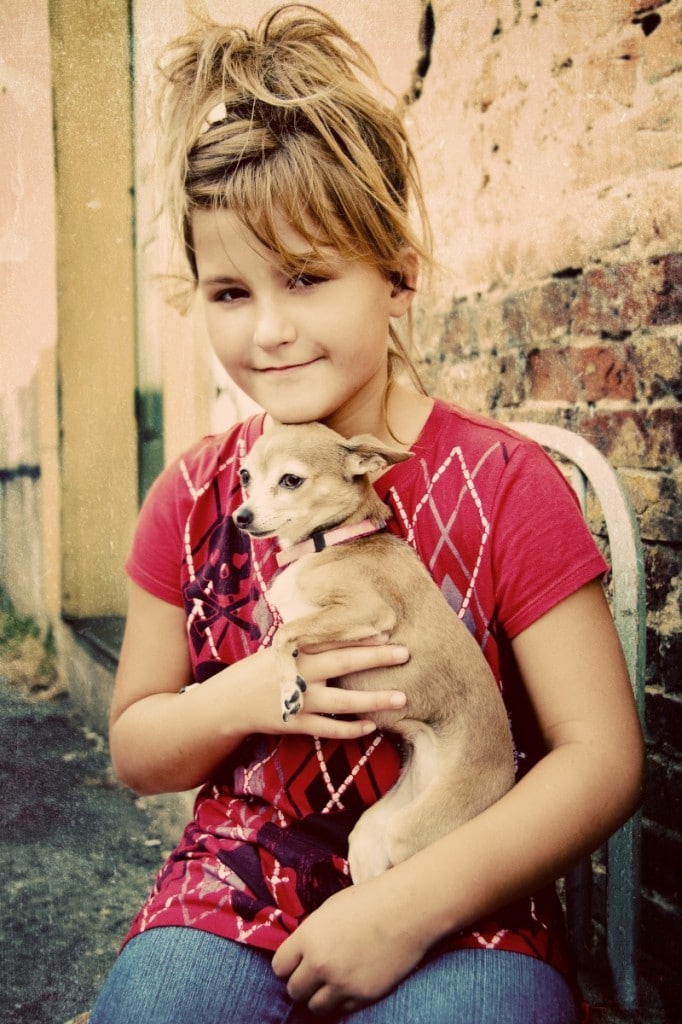 Dakota failed her hearing test on the day she was born. After many tests, it was determined that she had a profound hearing loss in both ears. She was fitted with hearing aids before she was two. They did help with her hearing, but after more testing, it was determined that her hearing loss was a progressive loss and would go up and down without warning. It would eventually bottom out, but there was no way to determine when that would happen. Dakota became frustrated when these fluctuations would happen because she wasn't old enough to communicate what was going on with her hearing.
We started going to Dr. B. Robert Peters of the Dallas Hearing Foundation and continued to routinely test Dakota's hearing so we would know when her hearing was up or down. In 2007, the hearing in her left ear bottomed out. We knew it was time to take the next step and give her a cochlear implant. The cochlear implant has given her hearing in her left ear that she never had with any hearing aid since she was born. She is now a more peaceful child, and her speech has improved dramatically. She has been enrolled in the Plano Regional Day School Program for the Deaf, which was awarded the AG Bell Program of the Year for 2007. Since she has been implanted, she has been able to have less and less assistance.
As far as Dakota is concerned, Dr. Peters is her hero! The cochlear implant is the best thing we ever could have done for her.